Domain Registration & Website Hosting
IDEA offers all types of domains and website hosting on strong servers with high speed, security and stability to host your website that makes your business in a permanent growth with the best prices and the best hosting services where we provide strong and high stability to stay online 99% without interruption.
We can reserve all kinds of domains like (.com - .net - .org) and other extensions that suit the company and the appropriate name for the company.
Domain name is the one that expresses the company's presence on the internet and it is the one who expresses the company's identity and presence on the internet to appear to the company's clients anywhere and at any time.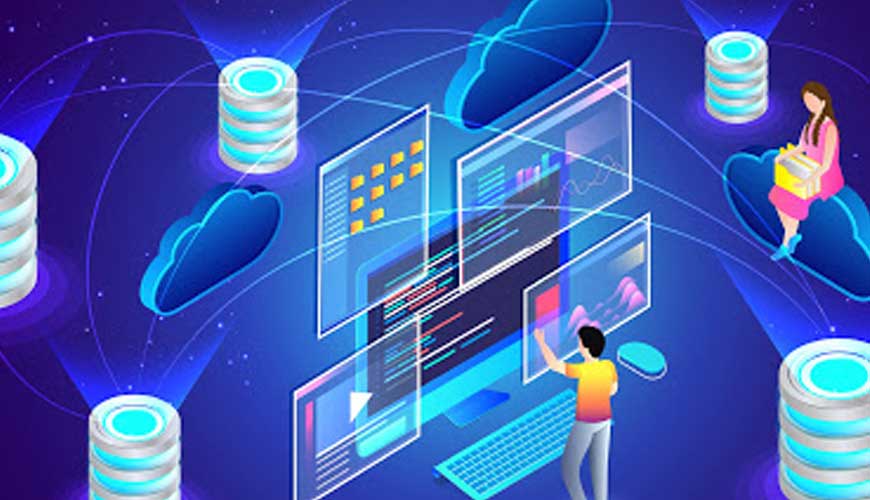 We provide hosting with very high quality in order to ensure that the website always works continuously without interruption and with high efficiency. In addition, the continuation of communication without interruption is added to the inclinations of the company so that there are no breakdowns that hinder the movement of work inside and outside the company.
We also offer different packages to be suitable for all businesses and companies, whether small, medium or large, and in a manner commensurate with the size of the company, whether the hosting spaces or the appropriate email areas for the company.