Digital Marketing
We have a specialist team in Digital Marketing for your business on most social media platforms to ensure professional marketing of your business and reach the right customers in all places to produce your services and products.
Digital Marketing on social media platforms represents a large and very important portal in the delivery of corporate services and products to the target customers in the geographical areas required to reach to promote the pages and services of companies, which makes customers always in touch with what is all new and useful.
We have the ability to professionally promote on various social media platforms and the ability to reach targeted customers in all regions, cities and countries that are interested in the services and products of any company, whether small, medium or large, with technologies and expertise that qualify us to reach the goals required to achieve the required success.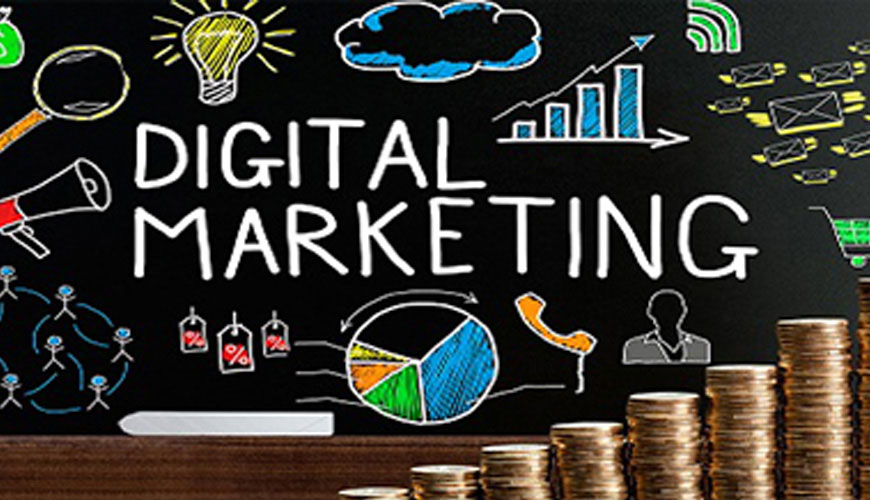 Copyrights @ Idea World Web 2014: