SSL Certificates (https)
We can reserve and activate any type of SSL Certificates that make your website as secured website and your customers will see it as secured website (https).
SSL Certificates are responsible for the website appearing securely to users of the website so that the link for the site appears as (https) instead of (http), so any browser that reads any website that uses the security certificate as a safe website for users and thus reassures any user of that website.
There are many types of SSL Certificates at different prices and we are able to direct any company that has a website with the most appropriate and best type of certificates in proportion to the size of the business and services of the company.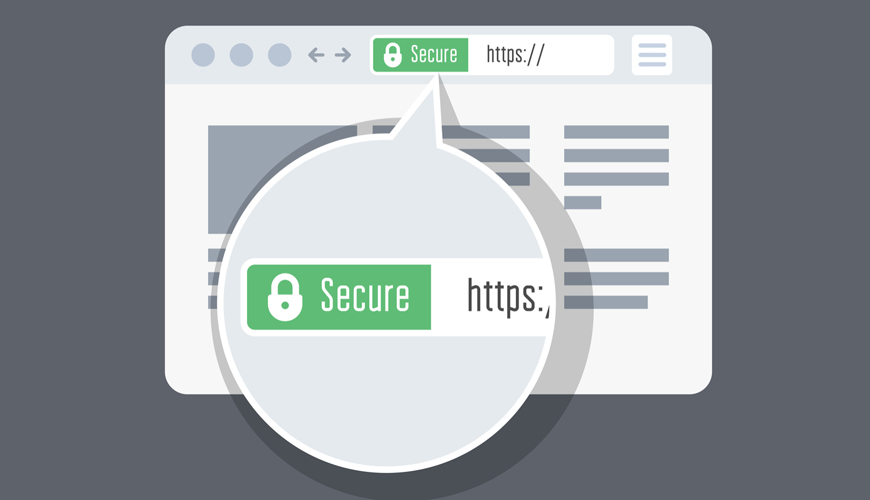 Copyrights @ Idea World Web 2014: